Crossbridge Community Bank

Speedy on purpose.
Transfer money quickly with Zelle
From your account directly to their account, even if they don't bank with us. 
Strategic on Purpose
Our great rate CD and Money Markets
allow your money to grow,
so you can enjoy what's ahead.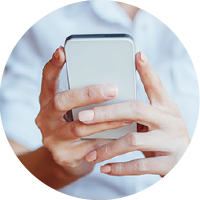 Mobile Banking
Mobile Banking available through our mobile app, text messaging or mobile web access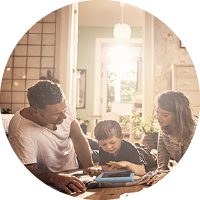 Mortgage Loans
The right home loan will give you the go-ahead to make more memories.