As part of our commitment to your success, we created the Business Showcase. Located in the Tomahawk location of Crossbridge Community Bank, the Business Showcase is available to spotlight YOUR business.
Cordova Insurance Agency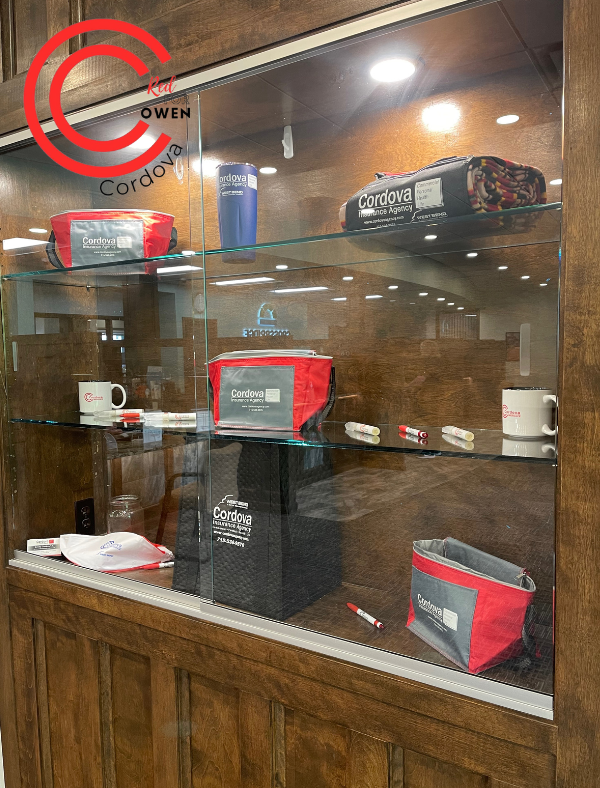 At the Cordova Insurance Agency, we work hard servicing our customers and bringing value and reassurance to their daily lives. An industry leader in the insurance industry, we work diligently to provide our clients with the highest quality coverage.  
Location:  716 E 2nd St, Merrill, WI 54452
Owner: Jeremy and Carrie Cordova
Contact Person: Jeremy Cordova
Years in Business: 10+ years
Phone: 715-536-9576
Business Hours:  M-Friday 8:00am - 4:30pm
Website Address: www.cordovaagency.com
             
Do you have a special promotion coming up? Has your business been recognized for a special product or service you provide? We want to help you "toot your own horn". Whether it is a week or month; we want to help you get the word out about what Tomahawk's and Merrill's great businesses have to offer.
Crossbridge Community Bank appreciate your business. We are grateful to be a part of this wonderful community and we strive to do whatever we can to help you and your business prosper. The Business Showcase is a great chance to feature your business. Feel free to use the Business Showcase as a "no cost" way for you to advertise your business.